Services
Repair. Maintenance. Service. 
Here at PMF Automotive we listen to your concerns, answer any questions you might have, and provide you with all of the information you need to make your own decision about your car repairs. We will offer you a free, no obligation quote when we have located the problems and before you authorise any repairs, we want you to know what the repair does, why we recommend that you do it, and how much you can save in the long run by having the repair done.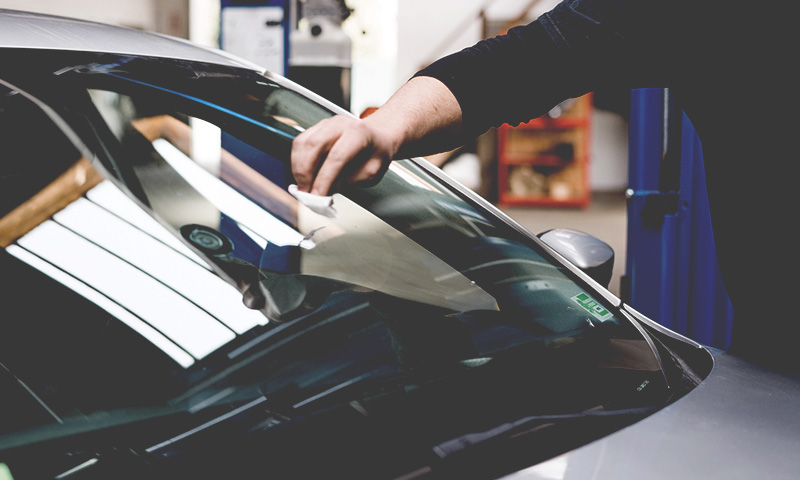 Services
ALL REPAIR WORK UNDERTAKEN
Find below a list of popular services we provide with short explanations of why you may need expert advice.
Vehicle Repairs
We provide a wide range of vehicle repairs to all makes and models of vehicles, including classic cars, some are pictured in the gallery.
MOT's
We arrange MOT's for all vehicles with local garages.
servicing
We provide Interim and full service options for all makes and models.
Tyres & Exhausts
We supply and fit tyres, ranging from budget to performance, this comes with a new valve, balancing and disposal of the old tyre. We can supply most exhaust parts and also perform static regeneration on the DPF if this is possible on your vehicle.
Tyre Symptoms
Worn tread/Uneven tread wear
Cracked sidewalls
Bulges & Blisters
Bad vibrations
Exhaust Symptoms
Excessively noisy engine
Decrease in power and fuel efficiency
Burning smell coming from the engine bay
Clutches & Timing Belts
We fit clutches, dual mass flywheels, timing belts and water pumps. Can be supplied by us or buy the customer
Clutch Symptoms
Low or dirty clutch fluid
Hard to shift gear
Abnormal clutch pedal behaviour
Timing Belt Symptoms
Ticking noise coming from the engine
Engine won't turn over
Engine misfires
Oil leaking from in front of the motor
Air Con Systems
Air con Re-gassing is available and we can also diagnose faults with the system if there is a problem.
Symptoms
Loss in cooling capability
AC clutch fails to engage
Visible signs of refrigerant leaks
Cooling Systems
The cooling system is designed to keep the engine at a consistent temperature. It keeps the engine from running too hot or too cold once it is warmed up.
Symptoms
Rising Temperature Gauge
Smoking bonnet
White Exhaust Smoke
Coolant Leak
Diagnostic
We have up to date diagnostic machines to diagnose problem with vehicles, such as engine lights and running issues.
Symptoms
Check engine light illuminates
Engine stalling or misfiring
Engine performance issues
Car not starting
Electrical Repairs
After diagnosis of the problem we can then fix wiring issues along with sensor issues.
Symptoms
Low Voltage
Grounding Connections
Blown Fuses
Starter Motor