pmf automotive
Repair. Maintenance. Service.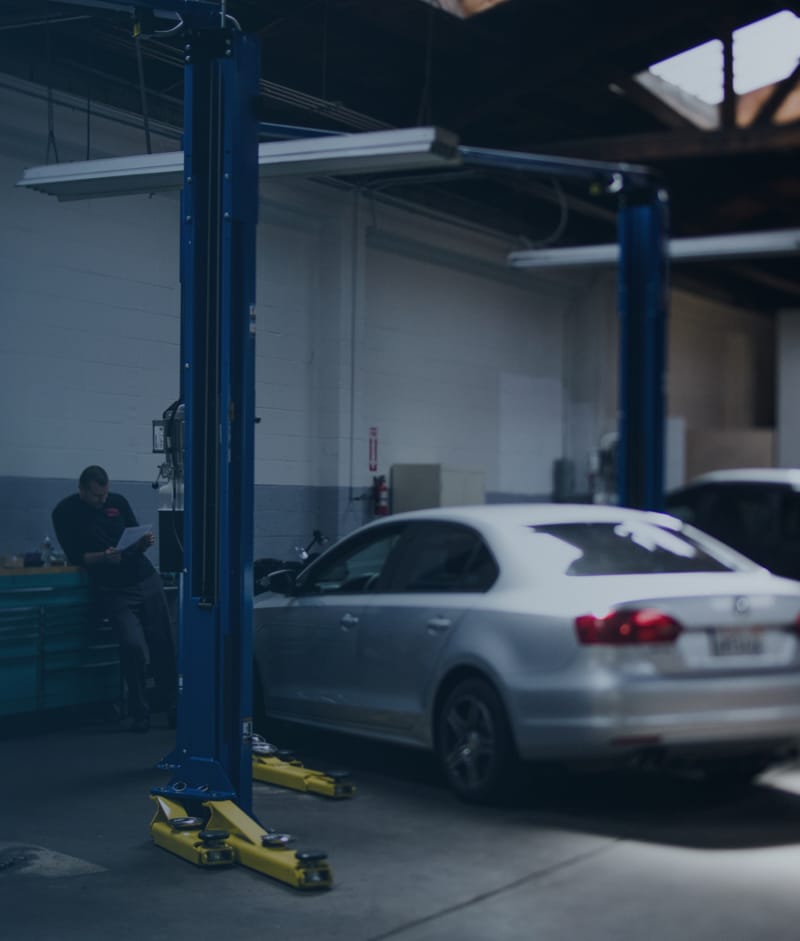 pmf automotive
who we are
We are a family run business who specialise in vehicle repairs in Littlehampton and the surrounding area. With over 30 years experience for Phil working in the motor trade and also motorsport including Le-Mans, A1GP and BTCC
Marcus is fully qualified (Level 3) in vehicle maintenance and repair, officially qualified to work on air con systems and he has also completed a level 3 motorsport course.
our services
We carry out all vehicle repairs
Gallery
More can be found on the Gallery page.